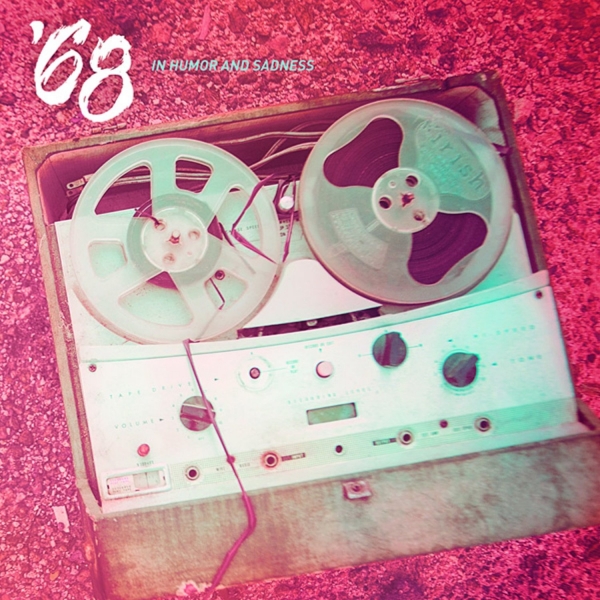 The first time I heard '68s debut album was a couple of years after the initial release. I remember being blown the fuck away. I checked my phone to see who this 90s band I had never heard was. Turned out it was a relatively recent album by a mysterious, almost nameless band. Their track titles giving nothing away, just track numbers. In Humour an Sadness is like listening to an alternative timeline where Kurt Cobain gets hooked on cocaine instead of heroin.
Massive riffs, lungs bigger than a hot air balloon and absolute passion to make musical art that gives you energy. Peaks and valleys run throughout everything '68 do. They like to take you on a journey with their albums, they'll bring you down before firing you out of a cannon over an active volcano.
The reason I've decided to write about this seven year old album is because '68 have just released a new album this year and as great as it is, I felt it should be documented just how fucking dope their first release is.
Give it a listen below, also find a Spotify link to their new album 'Give One Take One'.
Click the image to listen to the new '68 album